Hi, I'm Leo
I'm an independent strategic content creator
For me, it's less about viral TikToks and more about insightful storytelling. I spot human insights and cultural trends, make connections and consider future scenarios, and deliver clarity on seemingly complex topics.
About me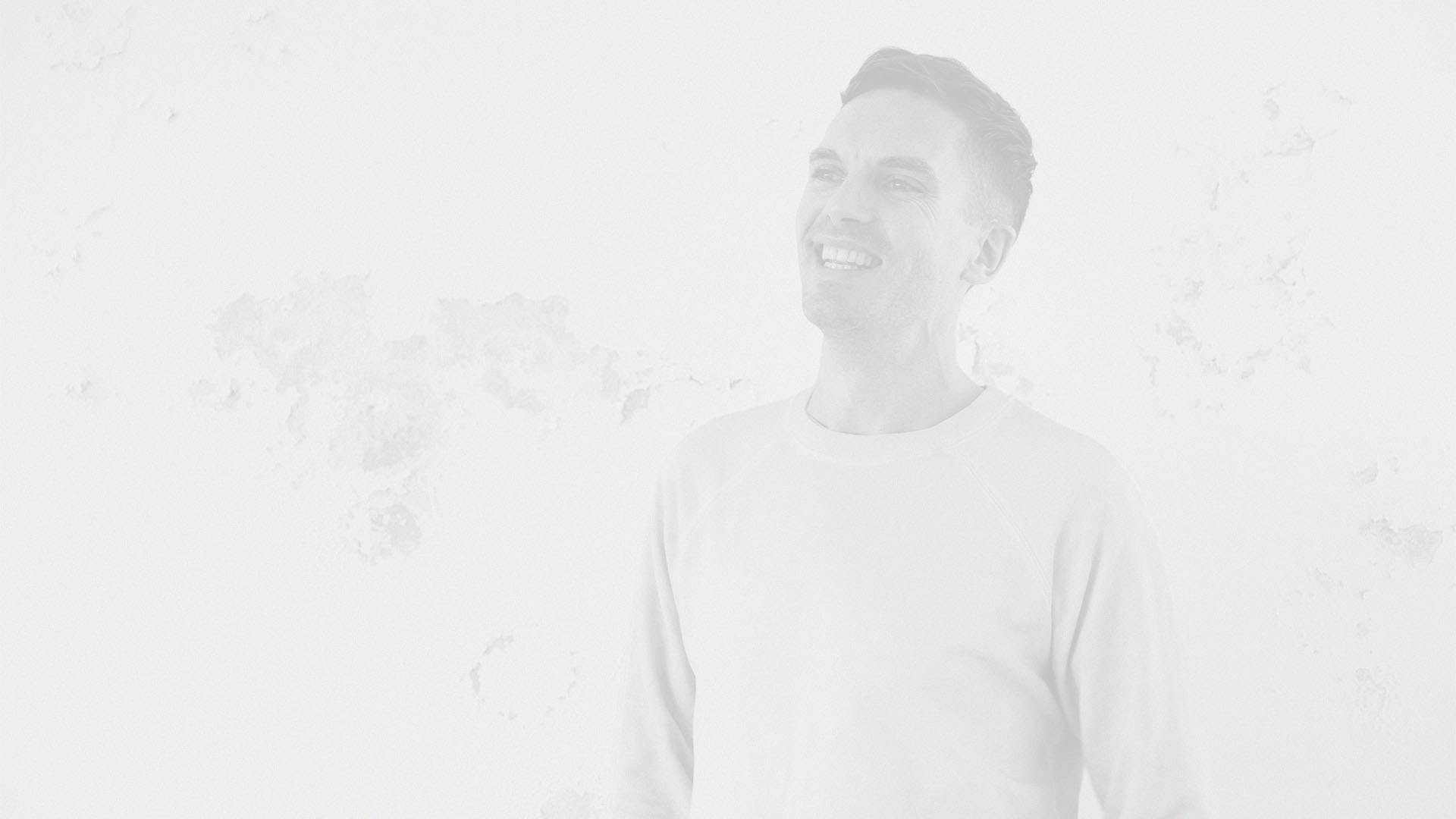 About me.
I love to listen, discover, and find ways to make sense of the world. That's why I do what I do.
Half of my brain craves order, detail, and perfection and the other half revels in the absurd, uncomfortable and playful.
That's why I'm good at what I do.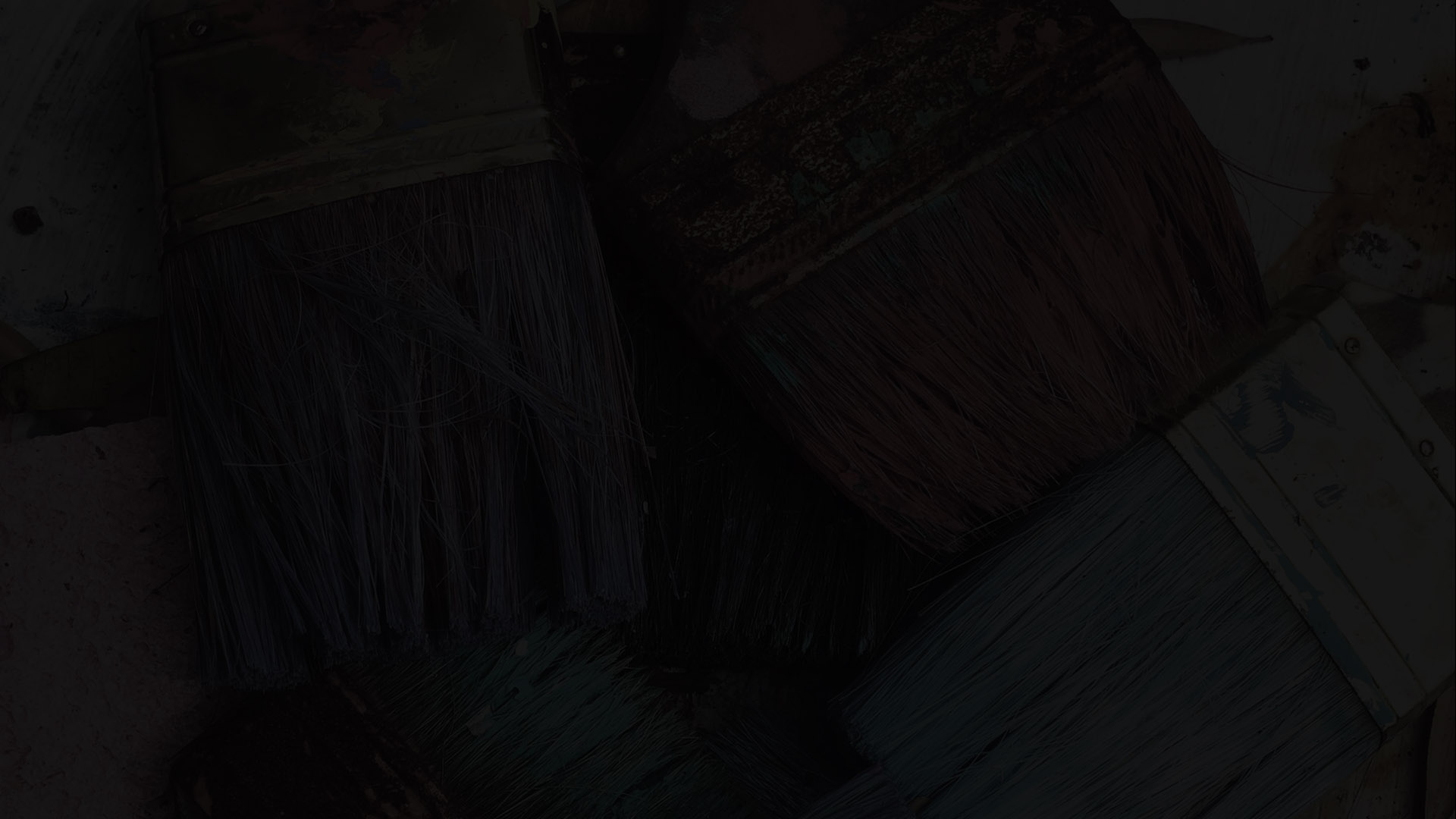 How I can help you.
Content Creation
+ Complex topics broken down
+ Inspiring perspectives delivered
Strategic Foresight
+ Path forward laid out
+ Potential pitfalls signposted
Growth and Innovation
+ New audiences understood
+ New product and service ideas generated Motivation.
Words to live and work by. If you agree, get in touch.
BRING MORE to the room than you take from it.
Create SOLUTIONS and make DECISIONS.
Trust Your GUT.
Be KIND and FABULOUS.
Think deeply, act DECISIVELY.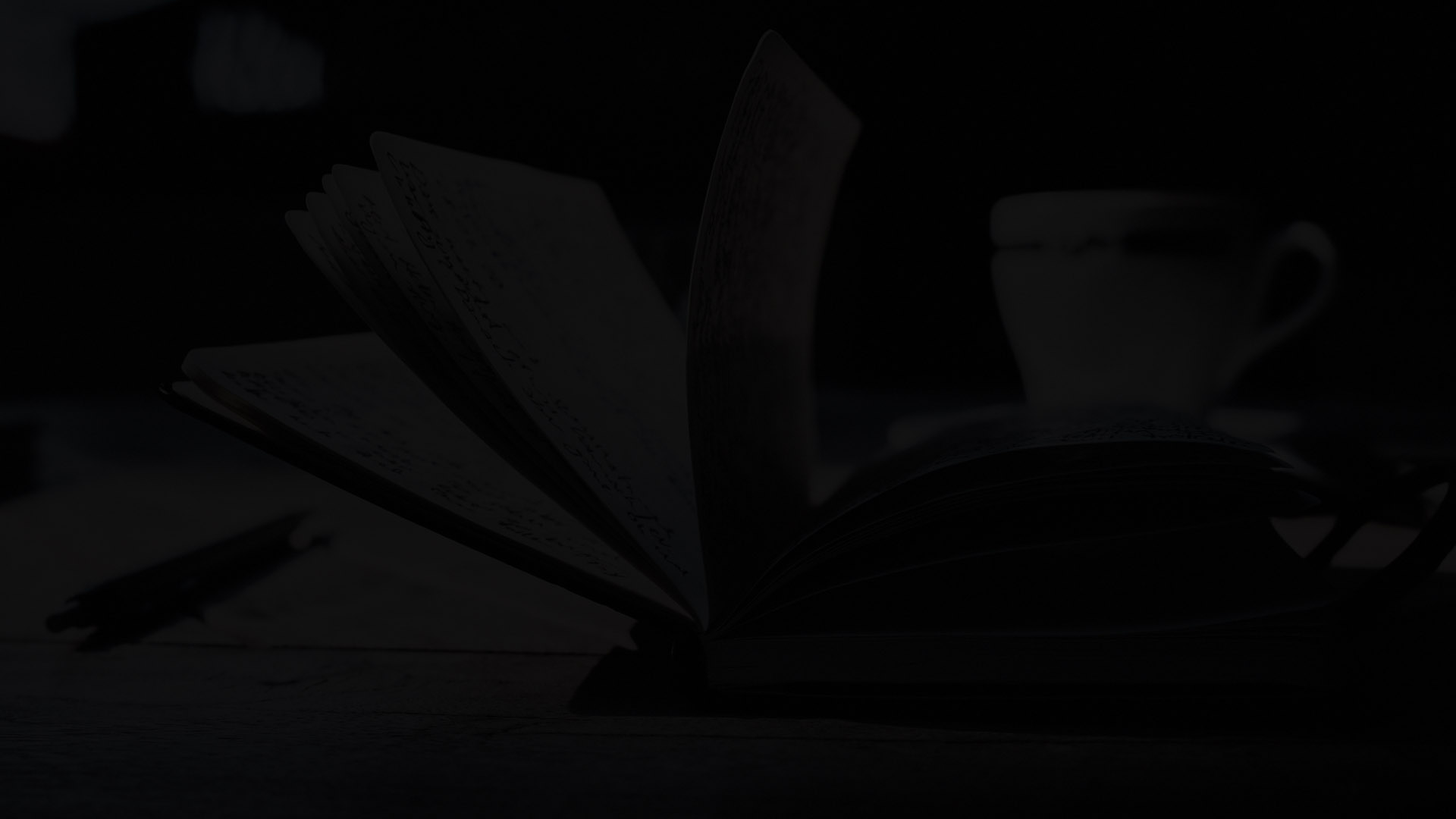 Blog.
Work and reflections.